Here Are a Few Comments From My Clients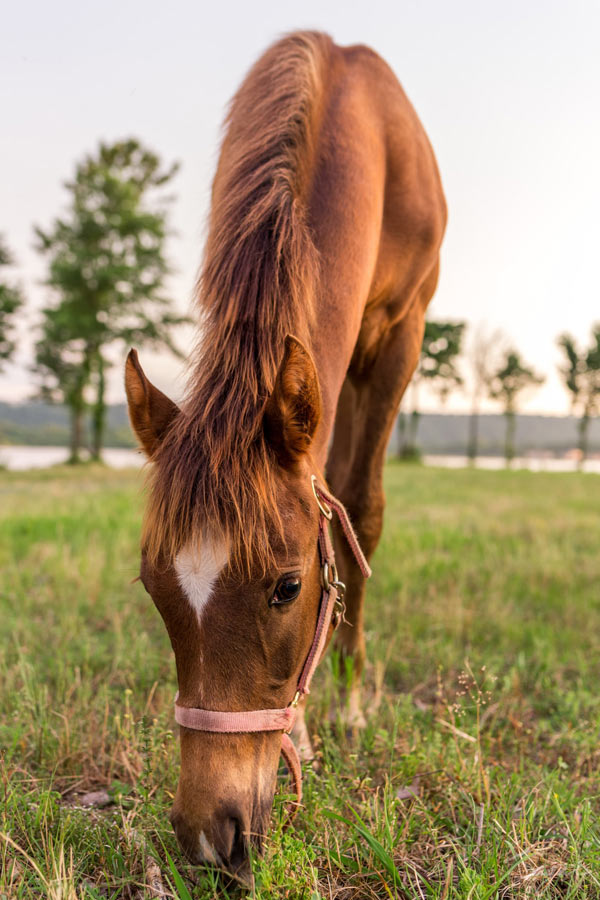 Following an accident while out hacking, my 9-year-old warmblood X eventer Bentley had to have a few weeks off. When he came back into full work, we started to have issues with his showjumping. He went from being a fairly strong, bold and forward horse to a very backward jumper, often putting in extra strides and uncharacteristically refusing fences. We went through all the usual checks (saddle, tack, teeth, etc) to no avail, and even had visits from both a vet and an equine sports massage therapist. Nobody could find any issues or signs of lameness, and we were advised to carry on as before.
Knowing that this was more than simply unruly behaviour, we wanted a second opinion and were recommended Keighley by Natalie Banks of Peak Performance Horses. Keighley was very accommodating, and came to visit our yard very quickly. She quietly and methodically examined Bentley, and immediately identified that he had very tight hamstrings, as well as uneven pelvis which was unrelated to his recent change in behaviour. She released the tension from the affected muscles and corrected the alignment of the pelvis, and was very helpful in explaining both what was wrong and the best way to achieve a fast, stable recovery. She showed us exactly what to look for to see the problems, and went through a range of stretches and massage exercises we could perform ourselves.
Following Keighley's plan of a few days light work followed by regular massage of the affected area, Bentley was soon back to his usual self, and my show jumping instructor described him as a different horse, jumping better than he ever has before.
J. Le Miere
Keighley has looked after my horses for approximately 2 years now after my younger of the two had an accident.After his accident he developed a serious bucking problem and was obviously in a lot of pain.
On Keighley's first assessment of him his back was out in many places and he was very sore but after that first treatment he has not bucked once and was back to his normal self.
He sees Keighley on a regular basis but the time between treatments got longer and are now back to just routine check ups and treatment when needed.
My horses and I trust Keighley 100%, her diagnosis and treatments have always been very accurate. I wouldn't have anybody else treat my horses now.
Betina Whitmore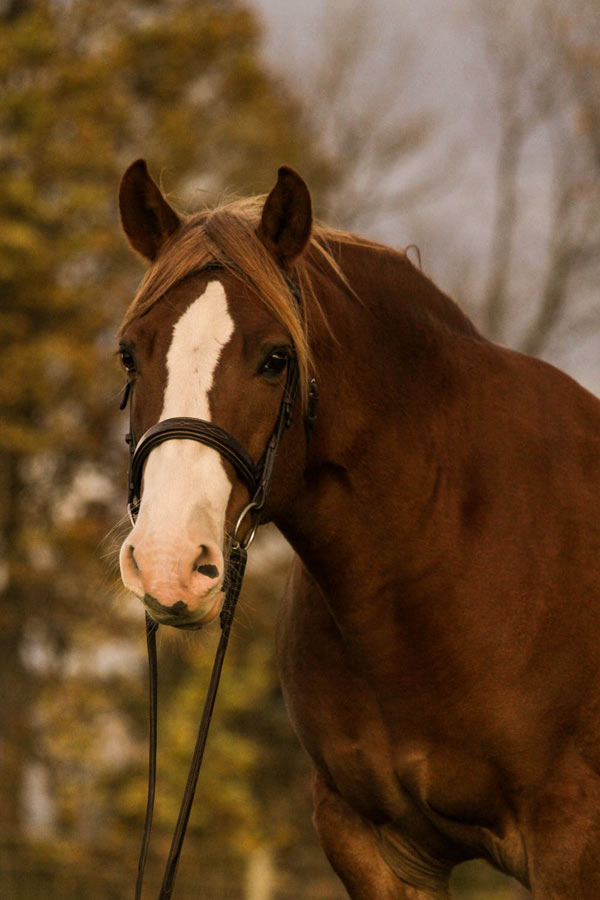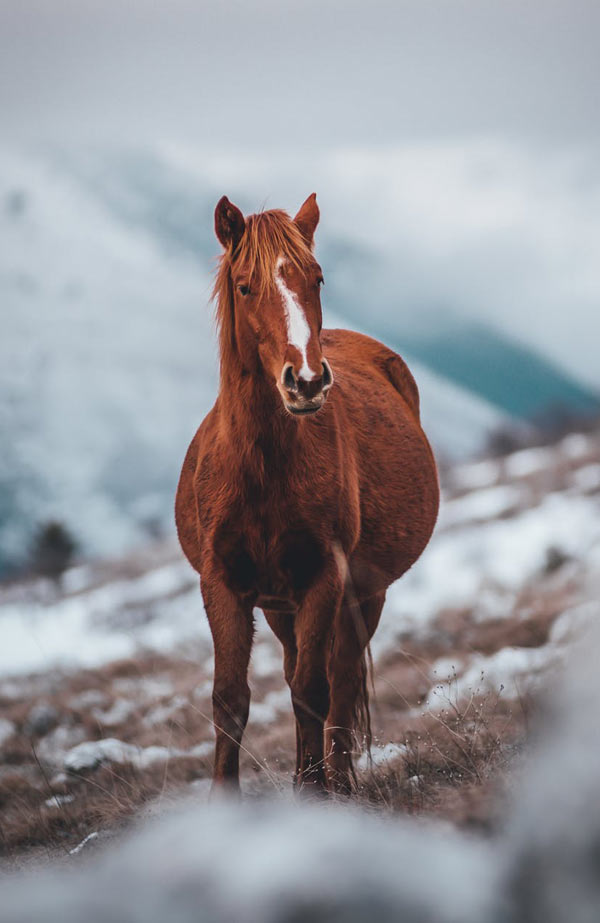 My wife "Pam" and I have known Keighley Spaughton for a number of years.
Pam was first introduced to Keighley when her Endurance horse "Kodi" was using the Equine Therapy Facilities at Moulton College in Northampton where Keighley was in charge of the Therapy Centre prior to her setting up on her own.
During the periods Kodi was there for treatments Keighley explained in great technical detail (but also in laymen's terms!) and made a fitness plan to suit his needs.
Thankfully it was not long before Keighley took the plunge and set up on her own and she now treats our seven horses on a scheduled maintenance program as well as our four dogs. She is also at the end of the phone for advice and available at short notice for emergency treatment.
Keighley is professional, courteous, punctual, an animal lover who wants the very best for all of our four-legged friends and above all has become a very good friend and I would recommend her to anyone without any hesitation.
Dave & Pam Heighton
Would just like to thank Keighley and her heeling hands for sorting Monas back out! Thanks
G.Currie
Two successful rides on Tilly, thank you for your patience Keighley, she seems much better and is starting to settle down now, phew
C. Whiley
Feels better now Keighley has been. Ballou all fixed and I can hunt Mr Jack on Saturday, just having someone to discuss Jack with really helps, thank you
C.Tanser