McTimoney Equine & Canine Practitioner
Optimal Performance
for your Horse & Dog
I am a qualified McTimoney Animal Therapist using McTimoney manipulation and massage techniques.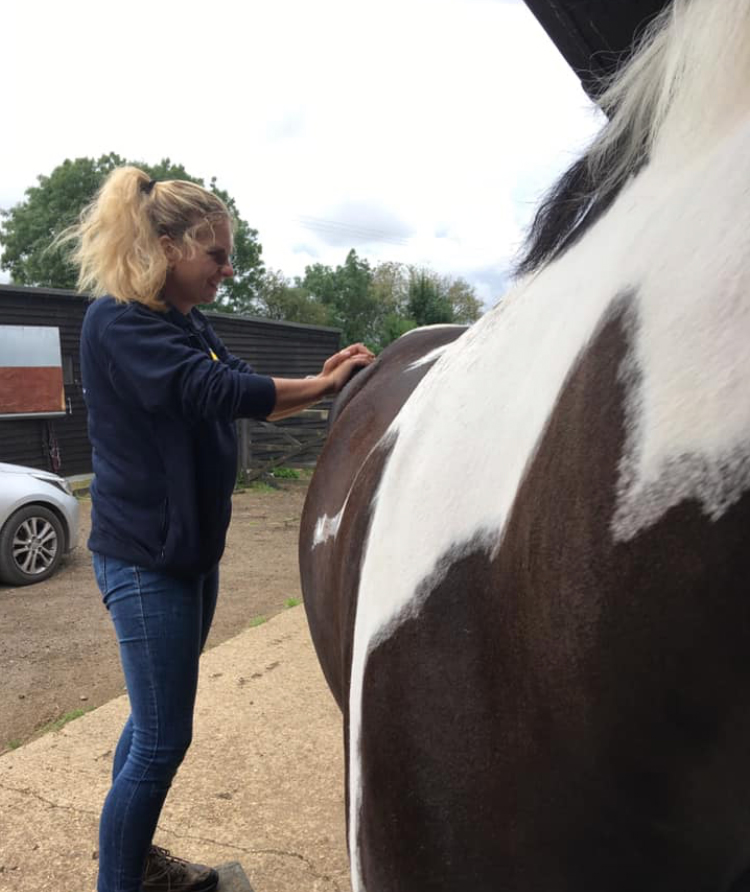 Helping animals back to health
We know as humans that our daily activities and lifestyles put different pressures on our bodies, which causes discomfort. Our animals like us have the same musculoskeletal problems causing aches and pains, which can all too often be ignored, stiffness or reluctance can often be a sign of discomfort and we as owners can help alleviate these conditions by seeking treatment. Assisting the animal to return to its full health and allowing full free range of motion and being free from pain.
McTimoney...the gentle way
I practice McTimoney as it is a non-invasive, safe, gentle and highly effective treatment for musculoskeletal problems. I incorporate massage techniques to accentuate and enhance the treatment which aids relaxation and improves overall performance.
The wellbeing and care of your animal is my objective, I have strived to work and build up excellent relationships with all professionals I work along with dentists, farriers, saddlers and trainers to achieve optimal health and performance and to ensure that a safe, effective and appropriate treatment is received by your animal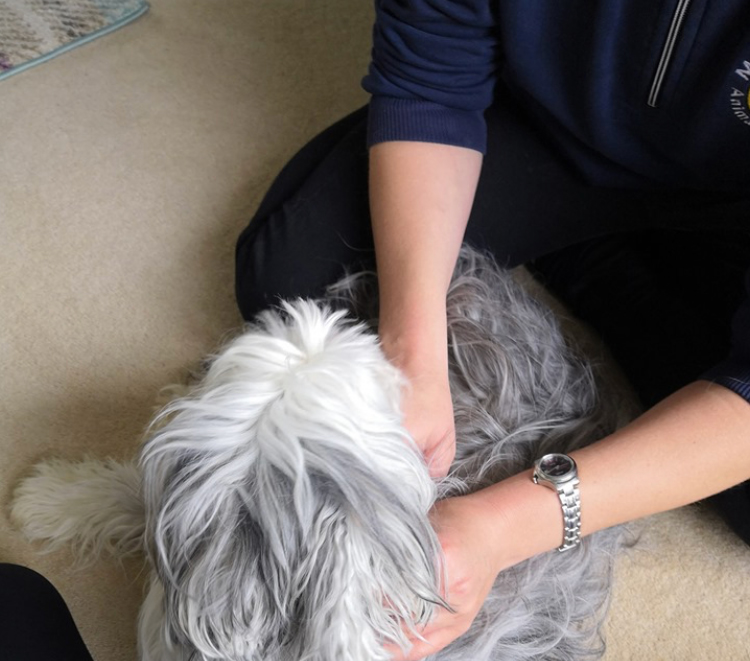 I'm based in Northamptonshire, so if you need any help or guidance please do not hesitate to contact me.